Our Research & Expertise
Go to Chronic Kidney Disease
Chronic Kidney Disease
We are studying the mechanism of kidney injury and repair with the ultimative goal to find new treatments for the vast and growing patient population suffering from chronic kidney disease (CKD).
Go to Heart Failure
Heart Failure
Chronic heart failure is the leading hospital discharge diagnose and the killer of patients with chronic kidney disease. We are studying key signaling pathways between pericytes, cardiomyocytes and endothelial cells to develop novel therapeutics in heart failure and uremic cardiomyopathy.
Go to Fibrosis
Fibrosis
Fibrosis has been estimated to be involved in almost 50% of all deaths in the developed world. We are studying fibrosis of heart, kidney, lung, vasculature and bone-marrow with the goal to develop novel targeted therapeutics.
Go to Vascular Disease
Vascular Disease
We are performing state of the art genetic fate tracing and omics research to understand the key cellular and molecular events in athero- and arteriosclerosis with a special focus on vulnerable patients with chronic kidney disease and / or diabetes.
CRISPR/Cas9 gene editing
We use in vitro and in vivo CRISPR/Cas9 gene editing to validate pathways and therapeutic targets.
3D cell-culture modeling & Stem Cells
We are working with 3D cell culture models of human and mouse cells for disease modeling, target validation and compound screening.
In vivo studies & translation
We are using various transgenic mouse models for disease modeling and genetic fate tracing and validate findings in human tissue and serum.
Transcriptomics & Proteomics
We are performing state of the art transcriptomics and proteomics to identify novel druggable targets.
OUR TEAM
Rafael Kramann, MD
Principal Investigator
Dr. Kramann is Professor of Medicine and Chair of Nephro-Cardiology at RWTH Aachen University.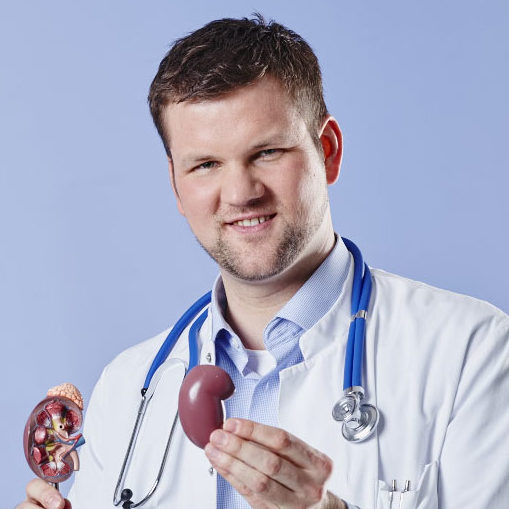 Christoph Kuppe, MD
Postdoctoral Fellow
Christoph is a physician scientist. His research focuses on mechanisms of organ fibrosis, roles of nuclear receptors and identification of novel therapeutic targets.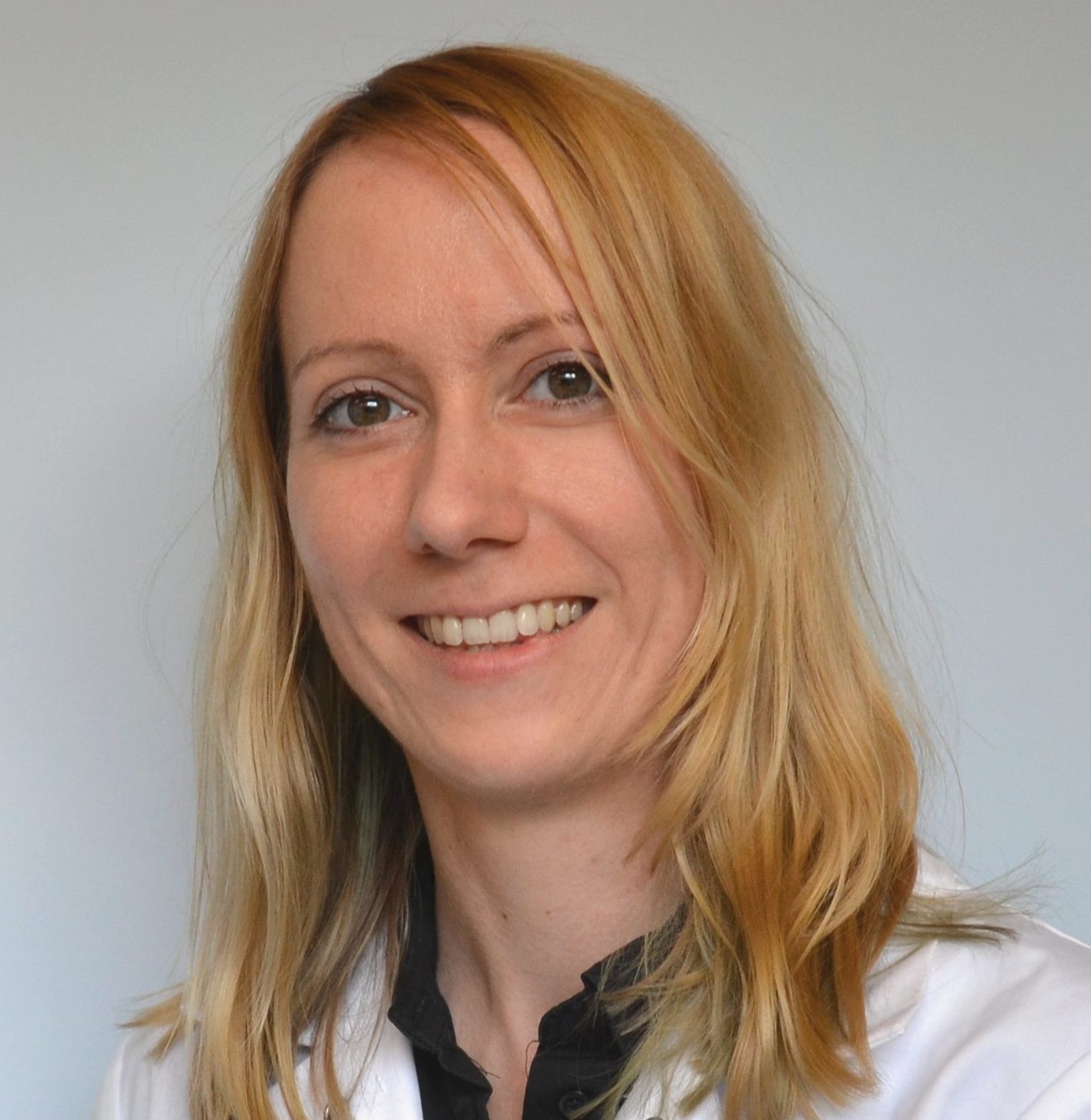 Nadine Kaesler, PhD
Postdoctoral Fellow
Nadine is trained in nutritional sciences and has >7 years of basic science research experience. Her research focusses on cardiovascular disease in chronic kidney disease with a special interest on vascular calcification and uremic cardiomyopathy.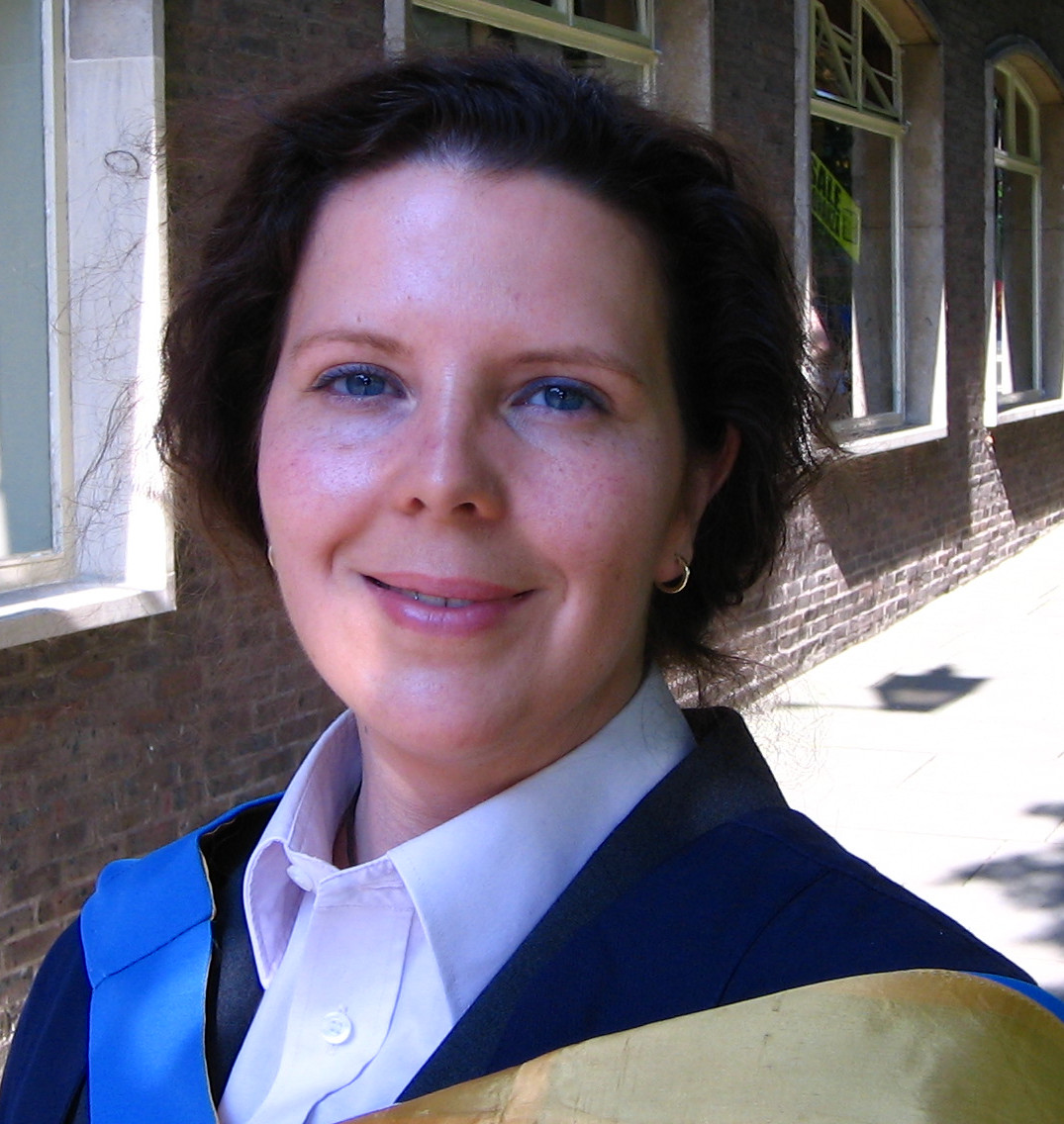 Sylvia Menzel, BSc (Hons)
Research Associate
Sylvia is a trained biologist with >10 years of research experience in basic science and animal models of kidney disease. She is managing the extensive mouse colony.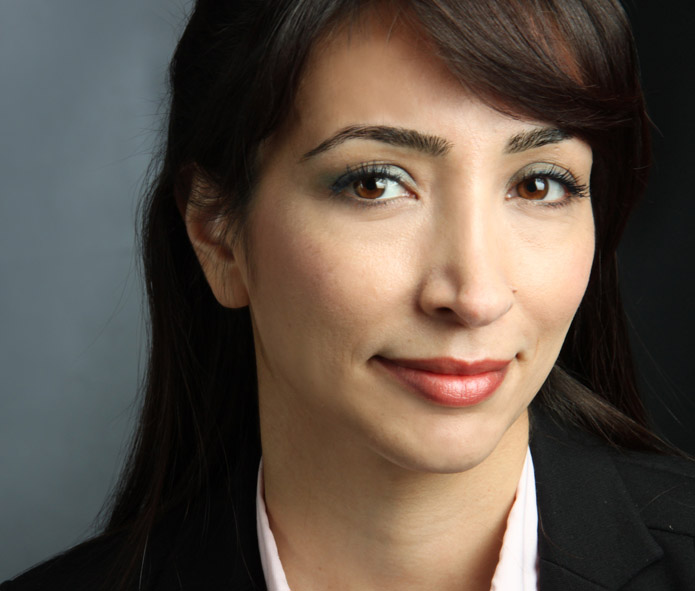 Nazanin Kabgani, PhD
Postdoctoral Fellow
Nazanin studied biotechnological engineering and received a PhD in Nephrology research. Her work in the lab focusses on 3D printing and modeling of organ fibrosis in the dish.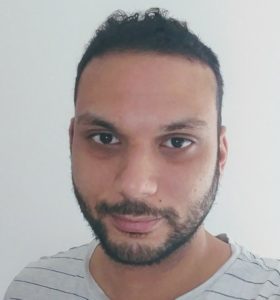 Mahmoud Ibrahim, PhD
Postdoctoral Fellow
Mahmoud Ibrahim received his PhD from Humboldt University, Berlin in Computational and Molecular Biology. His current research focus is systems biology of gene regulation and dynamics of cell fate transitions.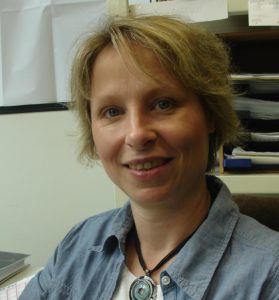 Susanne Ziegler, PhD
Postdoc / Staff Scientist
Susanne is a trained PhD with a strong background in hematology research and molecular biology. Her work is focussed on gene editing and molecular biology.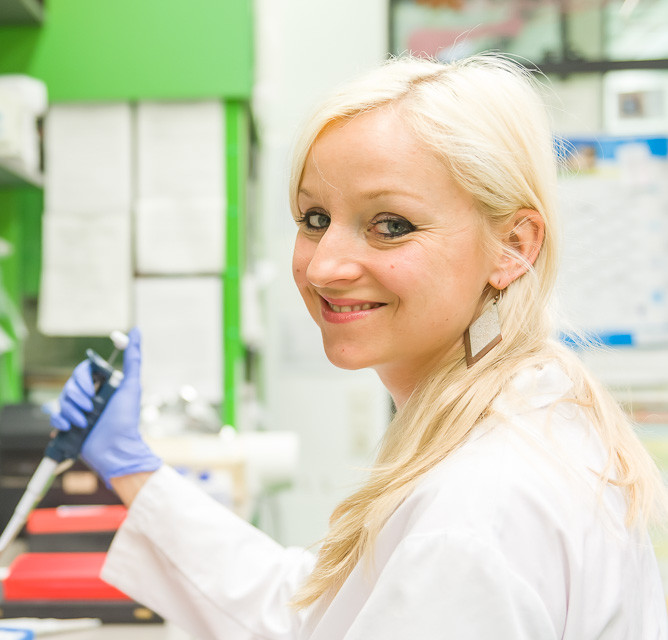 Peggy Jirak
Research Technician
Peggy is a research technician with over 10 years of lab experience. She has a strong background in proteomics and kidney disease research.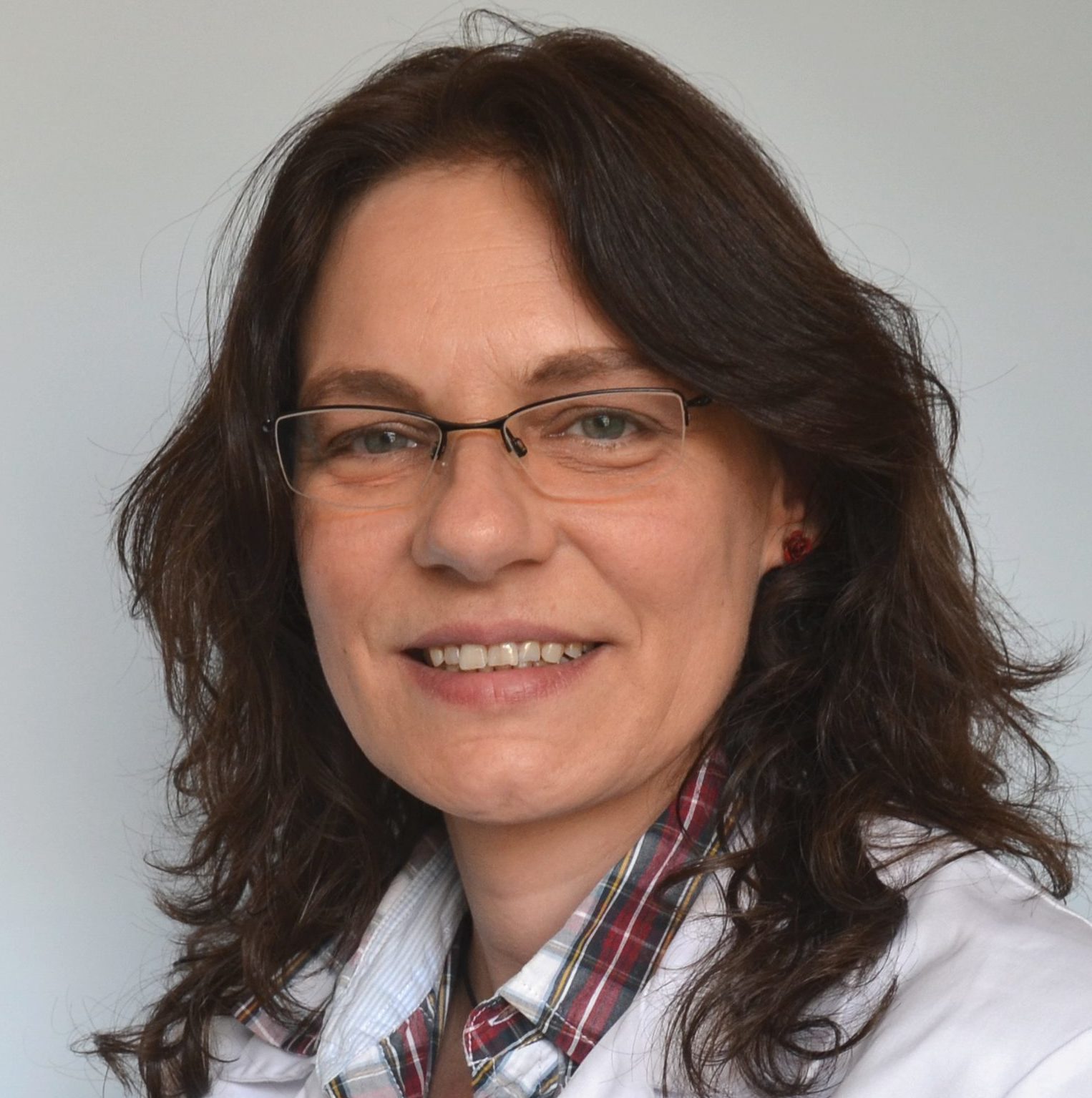 Imma-Katrin Härthe
Research Technician
Katrin is a chemical technician by training with a longstanding background (>15 years) in basic science and vascular calcification research.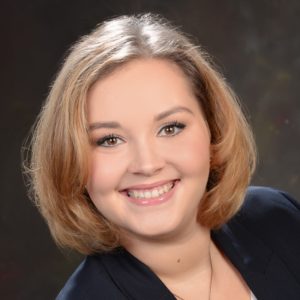 Nina Graff
Research Technician
Nina is a research technician with a background in hematology & oncology research.
Suresh Kaushik, PhD
Postdoctoral Fellow
Suresh has a strong background in molecular biology and pluripotent stem cells. His current projects are focussing on cardiac fibrosis and regeneration.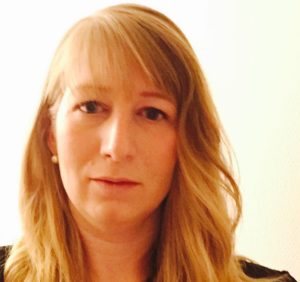 Anne Babler, PhD
Posdoctoral Fellow
Anne has a strong background in vascular calcification research, Fetuin A and imaging. Her current project focusses on the role and regulation of adventitial progenitors in cardiovascular disease.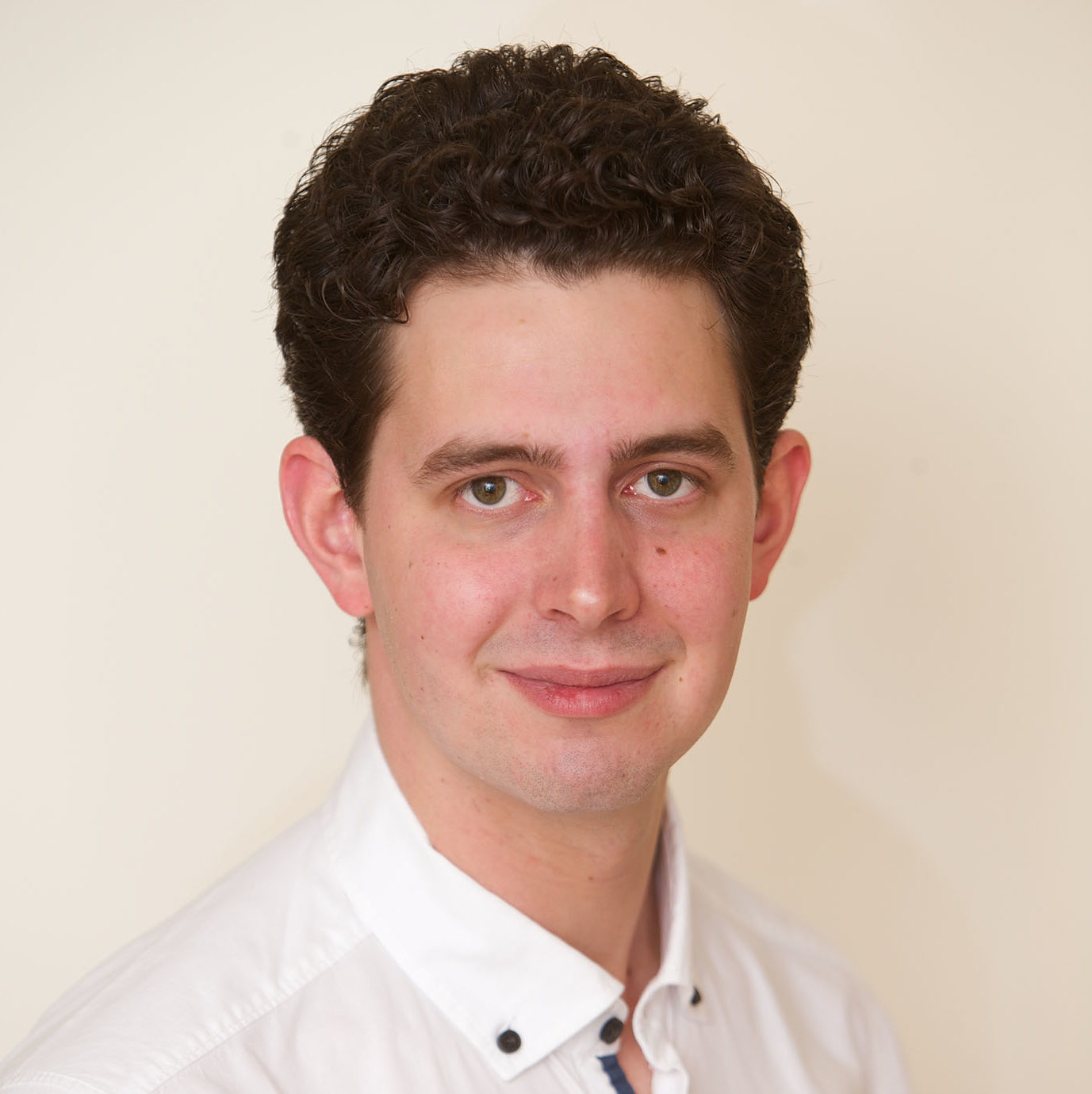 Konrad Hoeft, MD
Postdoctoral Fellow
Konrad is interested in iron metabolism triggering inflammation in chronic kidney disease and identification of novel druggable targets for kidney fibrosis as well as using CRISPR/Cas9 for gene editing in vivo.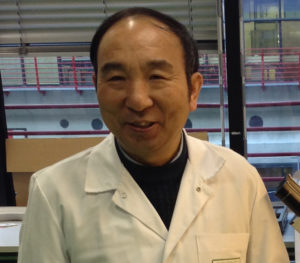 Yaoxian (Jack) Xu, MSc
Graduate Student
Jack has a strong background in cancer research and gene editing. His work in the lab is focussing on cardiac remodeling in CKD, stem cells and CRISPR/Cas9 gene editing.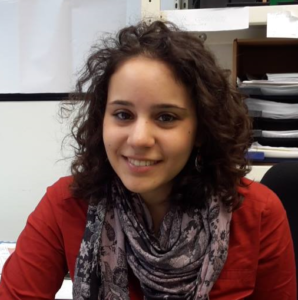 Flavia Ribezzo
Graduate Student
Flavia studied biology and her PhD thesis is focussed on the role of inflammation and chronic kidney disease on the bone marrow environment and HSC differentiation. She is co-supervised by Prof. Schneider (Erasmus MC).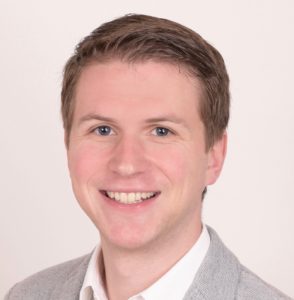 Maurice Halder, MSc
PhD Student
Maurice did his master thesis in cardiovascular research and his current project focusses on vascular calcification within the H2020 INTRICARE project.
Join our Team
We are continously looking for talented postdocs and PhD students with a strong background in molecular biology and flow cytometry. If you are interested please send your CV and a letter of intent to Dr. Kramann rkramann@gmx.net
Recent Work
selected publications from the lab
If you are interested in supporting our research by donation and help to develop novel therapeutics for the vast and growing population of patients suffering from organ fibrosis, heart failure and chronic kidney disease you can contact Dr. Kramann via email
LATEST NEWS FROM THE LAB

Open position for a postdoc with a strong background in molecular biology & cloning
Read full article